THE HAND CLAP
The Clap Sound is a short percussive rhythm sound which is used as snare substitute or addition to the backbeat. It is a dominant element in Hip Hop and R&B music.
In popular music, the Clap Sound has undergone a transformation from the archaic body sound to bodiless machine sound and, as a universal encoding, has become part of our cultural sound memory.
History
The first examples of hand clap sounds in popular music can be found in the early 1960s: In Martha and the Vandella's Motown hit Heat Wave (1963), the clapping is directly linked to the snare backbeat, resulting in a compact, crisp sound. Even with little claqueurs as in My Boyfriend's Back by The Angels (1963), the feeling of a collective can already be generated. Unprecise clapping as in Trini Lopez's If I Had A Hammer (1963) conveys a boisterous party mood, reinforced by the distribution of the claps in the stereo panorama.
These examples show the application of the Clap Sound as an additional rhythmic drive, realized through simple clap tracks with a small group of musicians.
In the 1970s, the real Hand Clap Sound was refined by a more accurate performance and a more subtle integration into the mix. Claps often mix with the backbeat or mark the basic pulse of a piece, as in Wild Cherry's Play That Funky Music (1976). Claps as a stand-alone sound with signal character as in Rose Royce's Car Wash (1976) are rather rare.
The Clap Sound became a rhythmic sub-element of the arrangement and found its way into almost all rhythmic styles of pop and rock music. With the development of methods to mimic the real hand clap (e. g. drum machines), the electronic clap sound became a classic sound in Hip Hop and R&B (Grandmaster Flash The Message (1982)). Although in the course of this, real Hand Claps had a downturn in popularity, they have stayed to this day and are even experiencing a new momentum (Weezer's Beverley Hills (2005) and Pharrell Williams' Happy (2014)).
Research
Generally, real Hand Clap Sounds and electronic Clap Sounds are used in the same way: As a replacement for the snare backbeat and as a supplement to selfsame.
In terms of supplementation, it must be differentiated whether the clap sound mixes with the snare sound or serves as additional percussive sound. With the strong emphasis of the backbeat in the 1980s to the mid-1990s – especially in the field of Funk and its sub-parts such as New Jack Swing – in many cases the Clap Sound was exaggerated. This was realized by exposing the sound in the mix or by multiplying the claps and their positioning in the stereo panorama. Representative are the recordings of Roger Troutman (I Heard It Through the Grape-wine and So Ruff, So Tuff (1981)) or later Michael Jackson's song Bad (1987).
In the Hip Hop field, the electronic clap sound was initially relatively strong (Grandmaster Flash and the Five Furious Five The Message (1982)) and used as a snare replacement. In the 2000s it was designed thinner and quieter, but still used as an alternative snare sound. With the increasing popularity of Hip Hop, the use of electronic clap sounds rapidly increased and can therefore be considered a defining sound of the genre.
Today, Clap samples are easily accessible in large numbers and varieties. Some users have transformed clap sounds to their own individual sounds using EQ or other effects. Still, handmade clap sounds are still integrated into successful sounds like Pharrell Williams' Happy (2014)).
DEVICES
Roland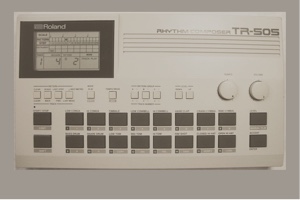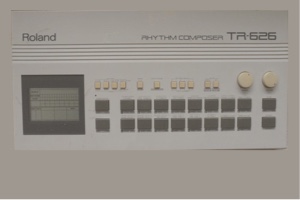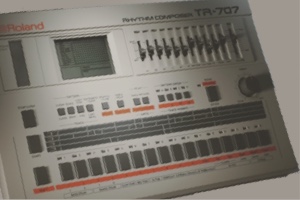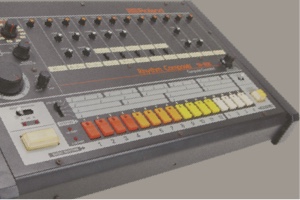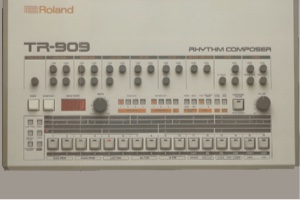 Alesis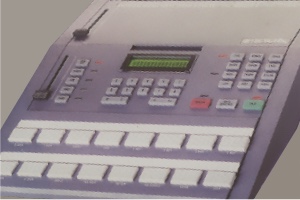 Linn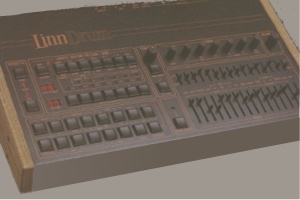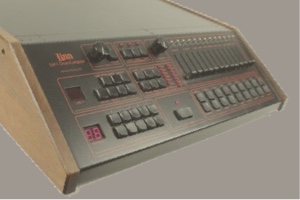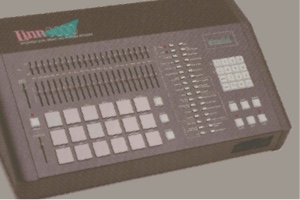 Akai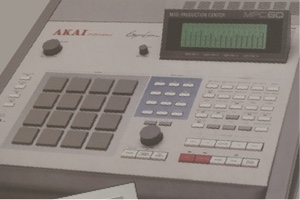 Oberheim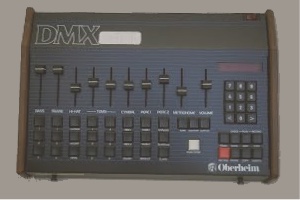 E-MU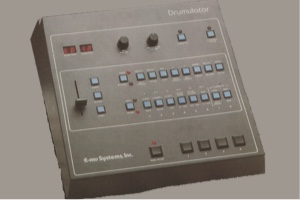 Fairlight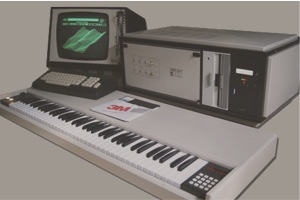 Simmons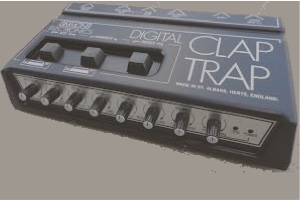 Yamaha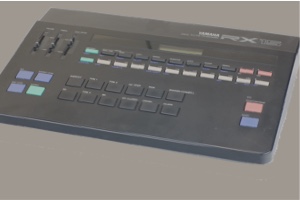 Number Of Songs In The Billboard Top 40 (1960–2014)
SOUNDSAMPLES
Real Hand Claps

1961
Lawrence Welk
Calcutta
1963
The Four Seasons
Walk Like A Man
1963
Martha and the Vandellas
Heat Wave
1963
The Angels
My Boyfriend's Back
1963
Trini Lopez
If I Had A Hammer
1976
Wild Cherry
Play That Funky Music
1977
Rose Royce
Car Wash
2003
Beyoncé
Baby Boy
2003
Justin Timberlake
Rock Your Body
2005
Weezer
Beverley Hills
2014
Pharell Williams
Happy

Hip Hop

1979
Sugarhill Gang
Rapper's Delight
1982
Grandmaster Flash
The Message
2004
Outkast
The Way You Move
2004
Petey Pablo
Freek-A-Leek

R&B

2002
Jennifer Lopez
I'm Gonna Be Allright
2004
Usher
Burn
2005
Mariah Carey
We Belong Together
2004
Ciara
Oh

Funk

1970
The Meters
The Handclapping Song
1979
Funkadelic
Kneedeep
1981
Zapp
I Heard It Through The Grapewine

Electronic Dance Music

1984
Mr. Fingers
Can You Feel It
1985
Model 500 (J.Atkins)
No Ufo's
1986
Steve Silk Hurley
Jack Your Body
1986
Adonis
We're Rocking Down The House
1987
Blake Baxter
When We Used To Play
1988
Kevin Saunderson
Force Field
1989
Frankie Knuckles
Tears
1997
D.A.V.E. the Drummer
Shudder & Twitch

Mainstream

1989
Fine Young Cannibals
Good Thing
2002
Pink
Don't Let Me Get Me
2014
Jessie J, Ariana Grande and Nicki Minaj
Bang Bang
INTERVIEWS
"One of the prototypes of percussion"
– Boris Blank
"The heat starts right there"
– Maurice 'Pirahnahead' Herd
"A partysound"
– And.Ypsilon (Die Fantastischen Vier)
"One of the sounds I liked [that was used in records] was hand claps"
– Roger Linn
"It makes an emotion"
– Luk Zimmermann
"Clapping is like playing an instrument if you don't have one"
– Marco Basci